WHIP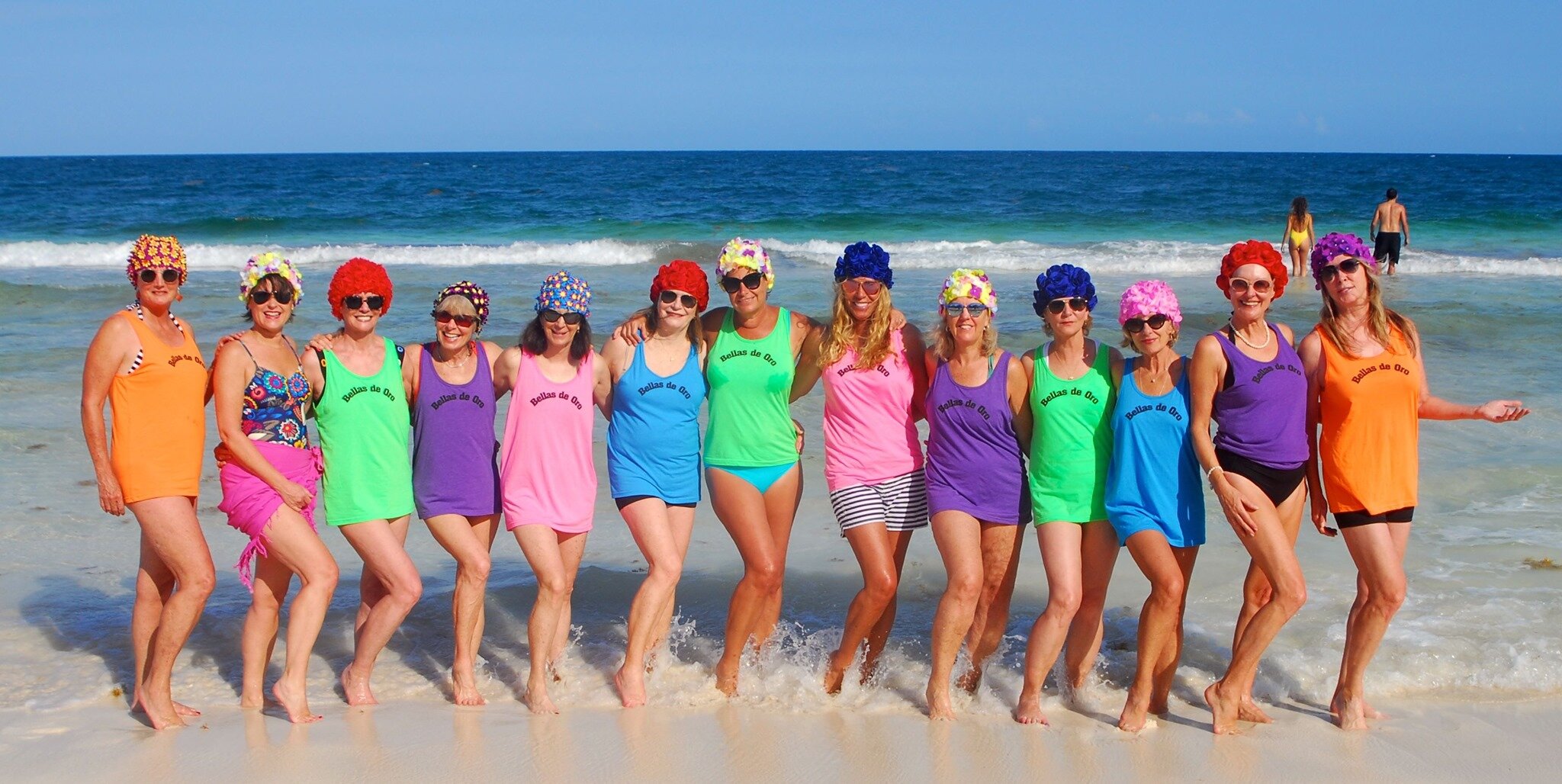 WHIP
is a group of
WOMEN
who are Hot, Intelligent, and in our Prime.
HOT
because we're fired-up about this stage of life.
INTELLIGENT
because we have a high life-experience IQ. In our
PRIME
because we're at the age (50+) when we can fully focus on our dreams, and use our hearts, minds, and talents to their highest ability, while actively and excitedly embracing this next stage of life. This is a forum for women to share positivity, network, encourage one another, brainstorm ideas, find solutions to obstacles, and simply be present.

JOIN WHIP BY FOLLOWING US ON FACEBOOK!